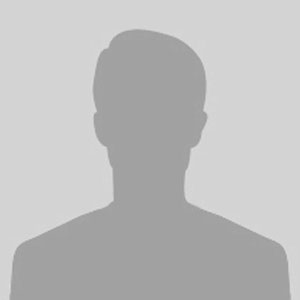 Position: ISO Business Partner
Email Address: andrew.foy@btconnect.com
Telephone Number: 07528 571357
Qualifications: MCIOB, IOD Diploma in Strategic Company Direction, NEBOSH Level 3 Certificate in Construction Safety, ISO 9001 Lead Auditor, ISO 14001 Lead Auditor, OHSAS 18001 Lead Auditor
Previous Companies: Stortford Interiors, Ardmac Performance Contracting
"Nothing gives me greater pleasure than taking construction contractors through to ISO Certification; and seeing the business, the owners and the whole team elevated by the process"
Experience:
Andrew worked as a specialist subcontractor to the construction industry for over twenty tears, the last ten as an Operations Director.
He implemented the ISO Standards into those businesses (ISO 9001 Quality Management, ISO 14001 Environmental Management and OHSAS 18001 Health and Safety Management), becoming a passionate believer in what they can do to help protect, develop and improve subcontractors' businesses.
He has recently established Foy Certification with the express intent of assisting construction contractors to secure ISO Certification quickly and cost-effectively. To that end, he qualified as a Lead Auditor for all three Standards, adding theoretical knowledge to his practical experience of implementing ISO.
Key Skills:
Assessing a business's readiness for Triple ISO Certification, and finding the leanest, most practical and most effective way to get there.
Personal:
Andrew is kept busy by his three kids and an old Edwardian school that is slowly ("a bottomless pit") being turned into the family home by him and his wife Claire. In the little time that is left he enjoys reading, mainly history and biographies.