Procurement Solutions for the Construction Industry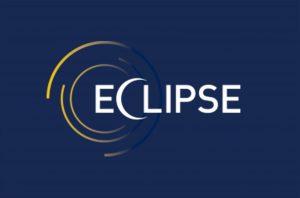 Established in April 2010 by founding partners Graeme Robinson, previously the Procurement Leader responsible for UK Construction at Laing O'Rourke, and Michael Green, previously a Procurement team Leader for the Construction south region at Laing O'Rourke.
All of our in-house consultants are highly experienced, construction focused, professionally qualified and have a proven track record and expertise in procurement and supply chain management in major contracting organisations such as; Carillion, Skanska, Mowlem, John Laing and Laing O'Rourke… together with an extended network of similarly practised associate consultants, we operate across the UK.
ISO Certification
Aimed primarily at SME's and ideally suited to those companies seeking ISO certification, we develop tailored procurement and commercial processes to support and drive quality which is fundamental to sustaining long-term business success and opportunity.
Strategic Procurement
We have extensive experience of developing both overarching strategies and formal strategic agreements which deliver demonstrable commercial, operational and technical benefits via in depth market intelligence and leveraging of spend.
Package Procurement
We have extensive experience of procuring works packages for a diverse range of projects in both single and two stage environments.
Systems and Processes
The benefits of establishing a robust set of systems and procedures cannot be fully realised without their implementation and operation by the appropriate specialist resource. The Directors at Eclipse Procurement Solutions have amassed an unparalleled network of procurement professionals operating in many sectors and on a global basis. We can source individuals and teams capable of operating at any level on either a temporary or permanent basis.