Procurement Solutions
for the Construction Industry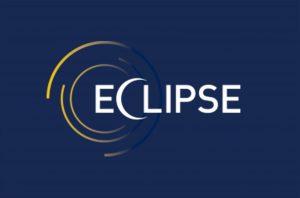 Established in April 2010 by founding partners Graeme Robinson, previously the Procurement Leader responsible for UK Construction at Laing O'Rourke, and Michael Green, previously a Procurement team Leader for the Construction south region at Laing O'Rourke.
All of our in-house consultants are highly experienced, construction focused, professionally qualified and have a proven track record and expertise in procurement and supply chain management in major contracting organisations such as; Carillion, Skanska, Mowlem, John Laing and Laing O'Rourke… together with an extended network of similarly practised associate consultants, we operate across the UK.
System &Process Development
Aimed primarily at SME's and ideally suited to those companies seeking ISO certification, we develop tailored procurement and commercial processes to support and drive quality which is fundamental to sustaining long-term business success and opportunity.
Strategic Procurement
Package Procurement
Package Procurement