Procurement Solutions
for the Construction Industry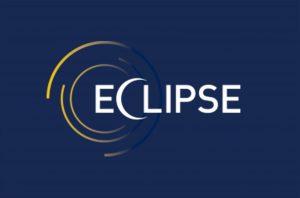 Established in April 2010 by founding partner Michael Green, in 2021 we restructured the business in order to facilitate growth and expansion, with the appointment of co-directors James Watson and Thomas Stupple.
We operate across the UK in both the Public and Private Sector, all of our in-house consultants are highly experienced, construction focused, professionally qualified and have a proven track record and expertise in procurement and supply chain management in major contracting organisations , developers, built asset consultants and the like.
Strategic Procurement
Package Procurement
Supply Chain Management
System & Process Development
ISO
Specialist Recruitment
Strategic Procurement
We have extensive experience of developing both overarching strategies and formal strategic agreements which deliver demonstrable commercial, operational and technical benefits via in depth market intelligence and leveraging of spend.
Package Procurement
Supply Chain Management
System & Process Development
ISO
Specialist Recruitment