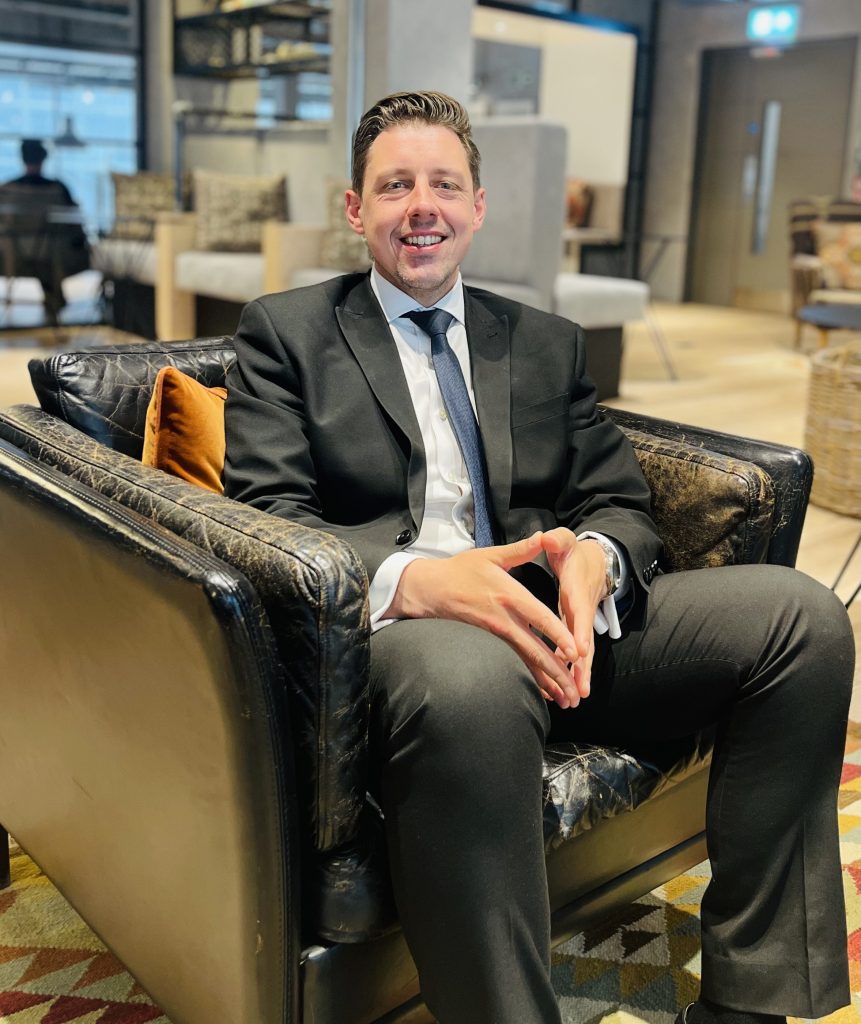 Position: Director
Email Address: thomas@eclipseprocurement.com
Telephone Number: 07732 473 637
Qualifications: BSc Hons
"I thrive on negotiating technical and complex works packages to mitigate both commercial and operational risk from the scheme and thus the stakeholders"
Experience:
Thomas has circa 20 years' experience working with leading Main Contractors performing Operational Procurement, Strategic Procurement and Supply Chain Management roles. During this period he has been involved in company policy roll out that all subcontracts and suppliers must be part of an accredited supply chain. 
Thomas joined Eclipse Procurement as a specialist procurement consultant focusing on the review of SME's and Contractors systems, processes, supporting documentation, package procurement, strategic procurement, supply chain management and ISO Certification servicing the Construction industry.
Most recently Thomas has been working on one of the largest residential construction schemes helping to develop and implement an industry leading procurement strategy for R&F Properties. Along with establishing trading relationships with Tier 1 Trade Contractors and Suppliers. 
Prior to joining Eclipse Procurement he was heavily involved in trouble shooting on a national basis where a Third-Party Company were employed to manage the process but experienced difficulties. Thomas was seconded to the Third-Party, provided findings and feedback to the main board, this resulted in significant differences being highlighted and a structured improvement plan implemented. 
Thomas was involved in reviewing all the current accreditation schemes operating across the different business units, looking at what is out in the market and advised which solution would best suit. This resulted in exposure and working closely with key senior persons from the business on a national level again delivering results that benefited the organisation. 
Key Skills:
Operational Procurement, Supply Chain Development, Supply Chain Management, Relationship Management, Strategic Sourcing, Contract Negotiation, Risk Management.
Personal:
My hobbies and interests outside work are mainly family and football. I have been a member of a local team for over ten years and have managed the team for many of these years also. I enjoy watching both rugby and football and try to get to as many games as possible.