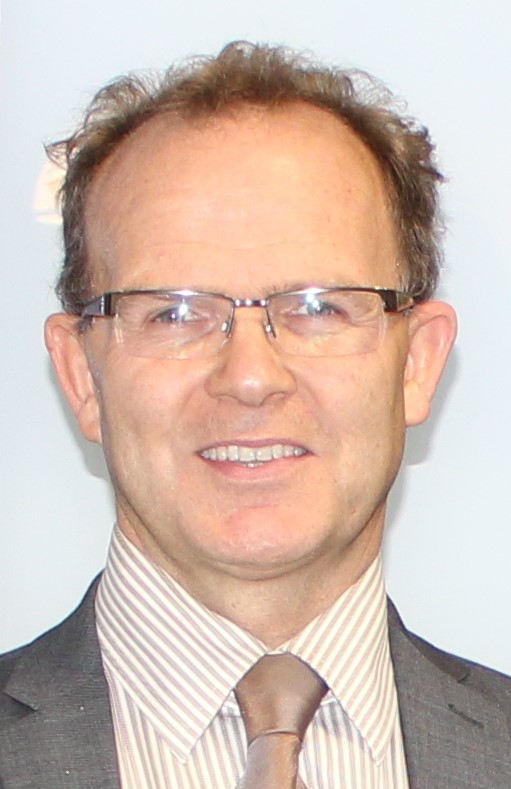 Position:Chairman
Email Address: graeme@eclipseprocurement.com
Telephone Number: 07775 890894
Qualifications: MCIOB, MCIPS
Previous Companies: Laing O'Rourke, Mowlem Plc
"Efficient and economical procurement of goods and services is an integral requirement of any business; "Best practice" methodologies are often simple and relatively easy to develop and implement but have major impact upon the bottom line return and growth aspirations"
Experience:
Graeme has a wealth of experience in all areas of construction procurement over the last 27 years with Mowlem Construction and 7 years with Laing O'Rourke where in 2008 he became the National Procurement Leader for the Construction Business.
After jointly founding Eclipse Procurement Solutions in 2010, Graeme has established trading relationships with notable Construction Industry leading businesses such as E.C.Harris, Chorus Group Limited, Westfield, Carillion, Laidlaw Interiors Group and R G Group which has involved developing the original business model to incorporate a wider portfolio of commercial services to accommodate Client requirements. These have included procurement profiling and development of bespoke procurement strategies in particular, together with the establishment of robust and efficient strategic trading agreements.
Graeme's previous experience has included the development and implementation of supply chain management programmes and development of a web based performance monitoring tool for sub-contractors and suppliers. He was responsible for the full roll-out of this tool within not only the Construction Business of Laing O'Rourke but also the Infrastructure and International Business Units.
Graeme was a Principle member of the group procurement team responsible for the strategic agreement programme comprising many and varied core and non-core commodities. He has undertaken a full review of procurement systems and procedures both nationally and regionally which within Laing O'Rourke culminated in a unified "Enabling process" detailing all procurement activity from pre-construction through tendering and operational stages.
Key Skills:
Operational Procurement, Strategic Sourcing, Supply Chain Development, Supply Chain Management, Relationship Management, Contract Negotiation, Contract Management, Tender Support, Value Engineering, Ojeu Procurement, System and Process Development, Supplier Negotiation, Cost Control, Change Management, Risk Management, Management and Leadership of People and Functions, Business Reviews and Audits
Personal:
Graeme enjoys restoring classic cars. His current project is a 1959 TR3A which he aims to restore to concourse condition. He is also a dab hand at D.I.Y and enjoys spending time with his family.